2022-05-18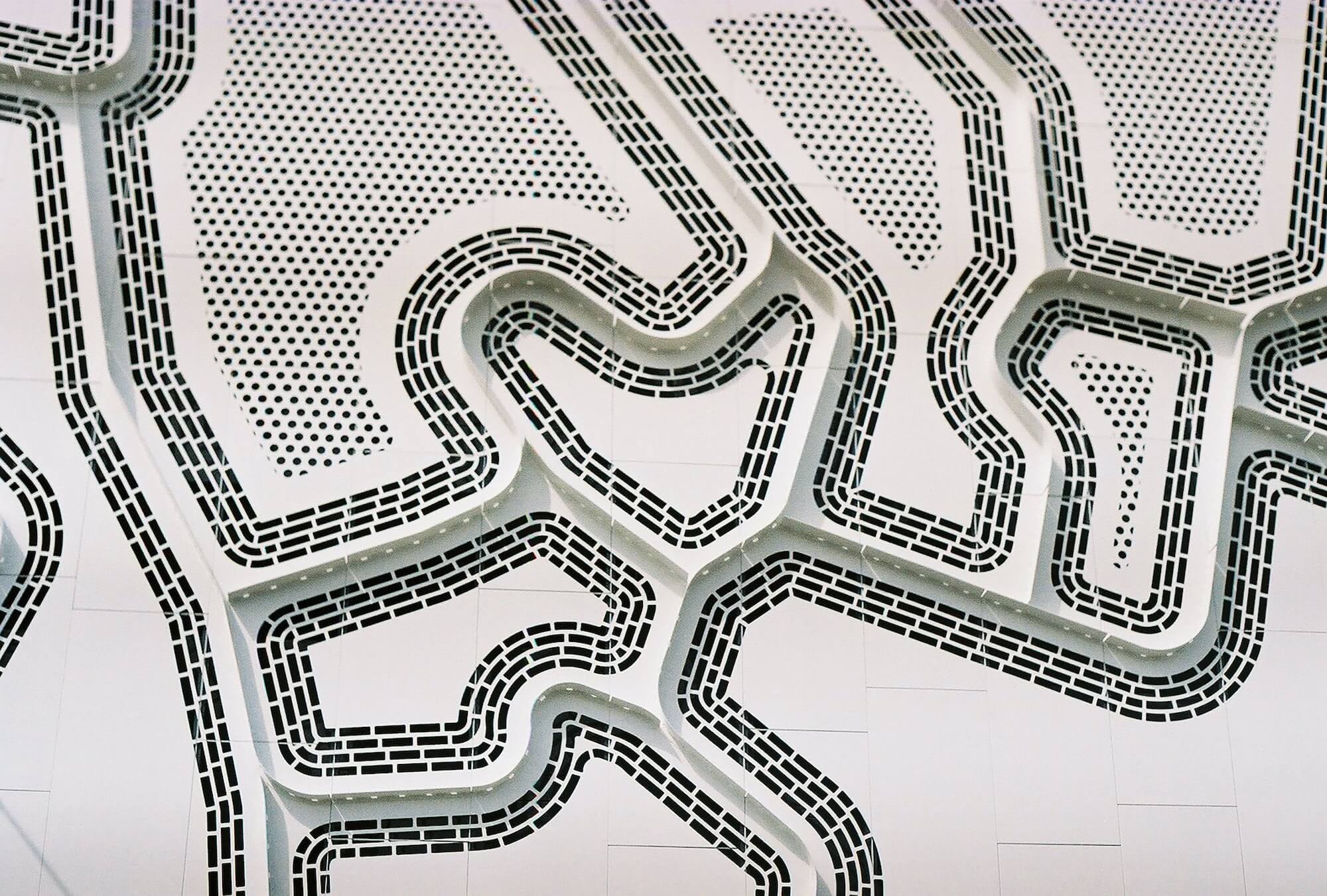 We've all been at some point in one of those meetings where we're asked to come up with out of the box ideas for new campaigns, products, or solutions to various issues. Sometimes we might feel under pressure, but even so, the approach can bring results, especially in smaller organizations.
However, these are usually quick fixes, and when it comes to staying ahead of the curve and be innovative, you need more than a brainstorming session.
While there's nothing wrong with these methods, on the long term you can't expect great results from ideation if you don't have a plan to turn ideas into tangible innovations.
A well-planned process for generating, managing, and implementing ideas gives new opportunities that otherwise might have been missed. For this reason, in today's article we'll be focusing on some of the challenges and best practices in planning an internal ideation process that will enable larger organizations to raise their game.