2022-09-20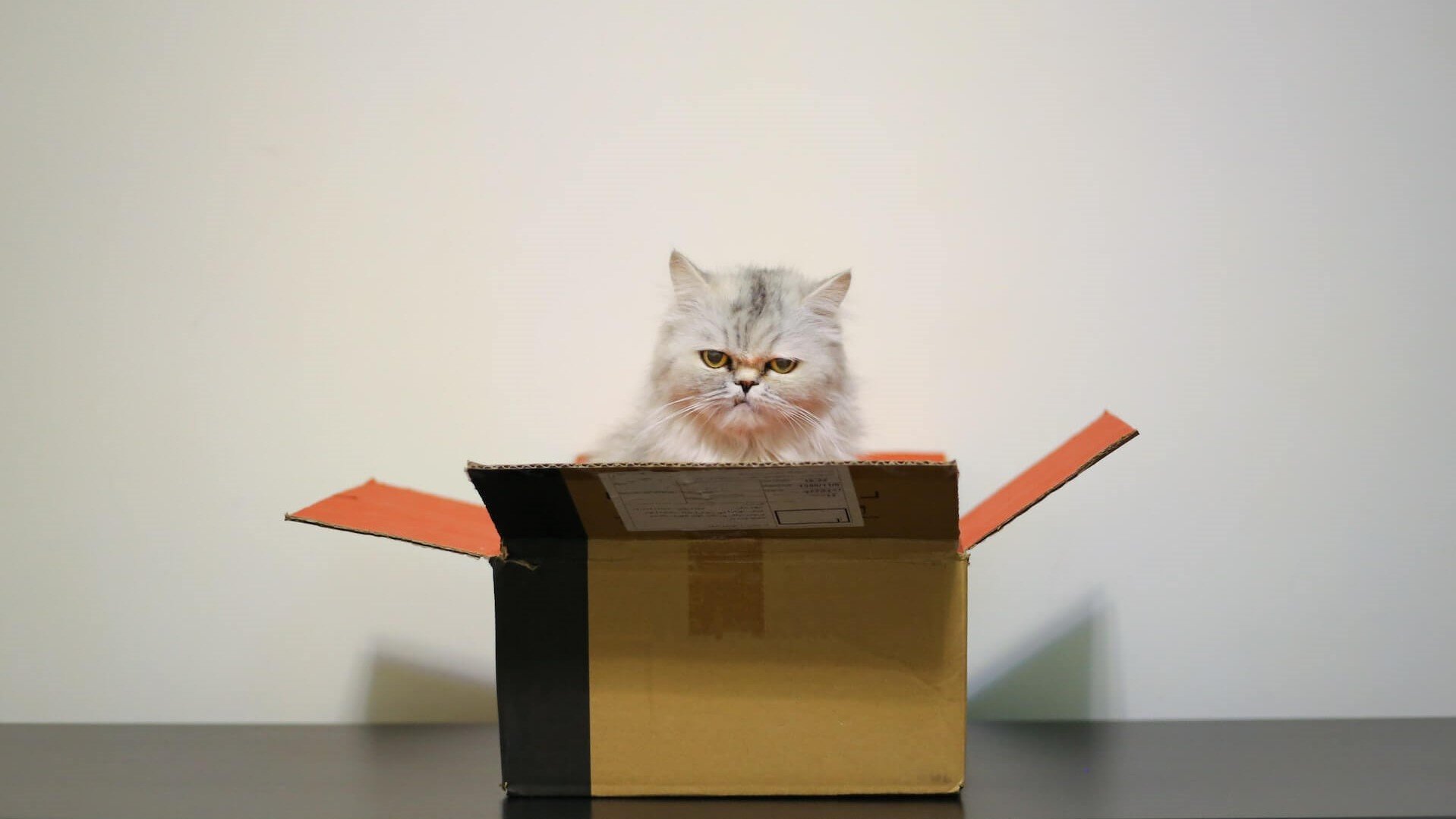 Oh, the suggestion box. Such a little innocent concept, a simple object. Yet it holds a peculiar power to divide people into two opposing camps. One group will state with vigor that the suggestion box is dead. The other one will claim that the suggestion box is a crucial part of your business's growth.
So, which one holds true?
Sure, the good old, beaten-up box is obsolete and rarely seen around; however, it does not mean that the concept isn't working. Quite the contrary. The suggestion box simply changed shape and is currently thriving in the digital world in many different forms: pulse surveys, employee engagement tools, idea collection software, feedback, and so on.
While the name might be different and the looks might have changed, suggestion box is just as useful as it used to be back in the day. And in today's article, I will cover all the main reasons why you should be using a suggestion box and what is the best approach to make it work.